Nutritious Meals Delivered to You
We are committed to helping you get back on your feet following each stay in an inpatient facility or skilled nursing facility. Your Elevate Medicare Choice (HMO D-SNP) membership qualifies you for 21 nutritious meals within 10 days after discharge from each inpatient or skilled nursing facility admission, at no cost to you.
Image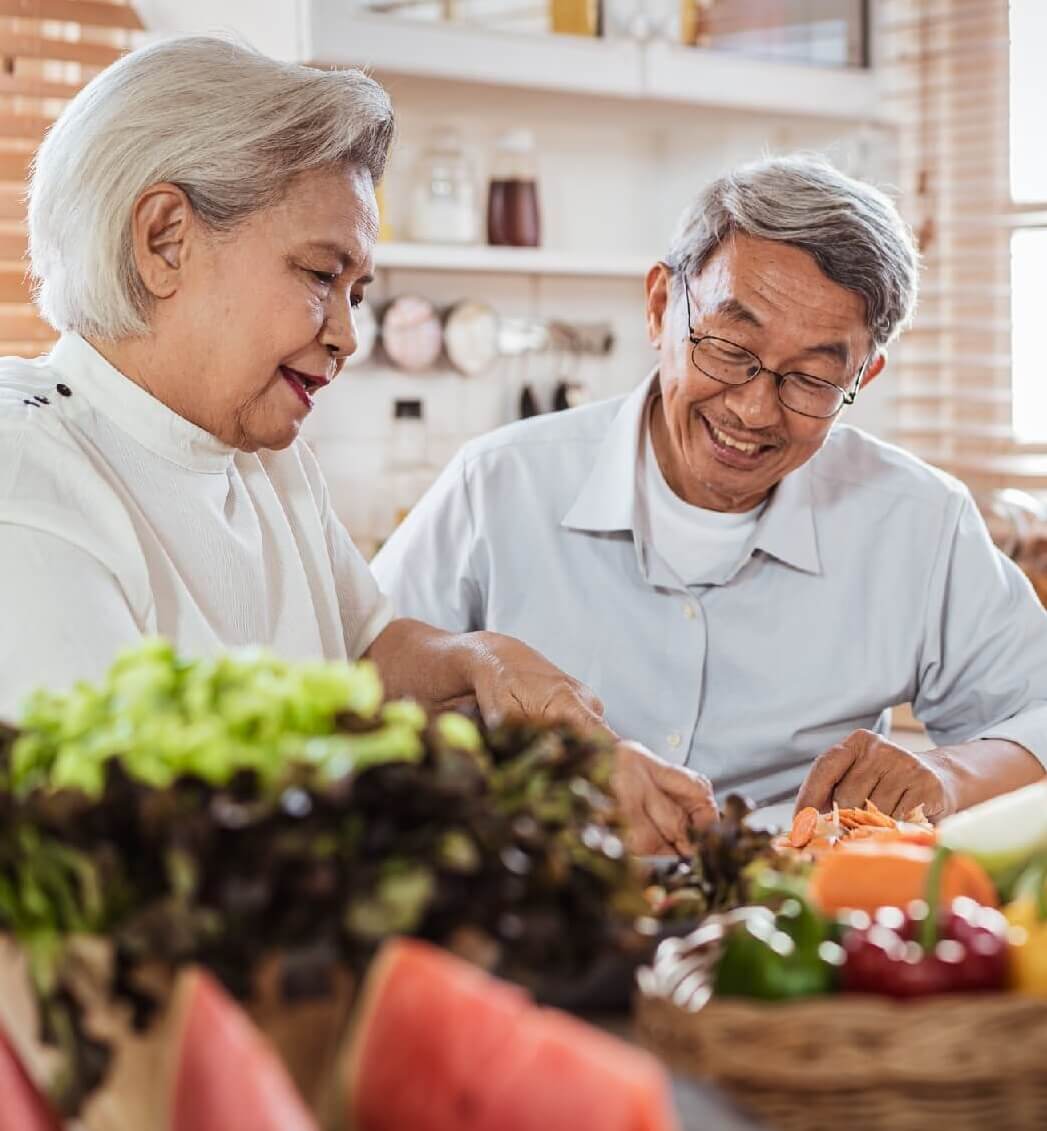 Meals delivered directly to your home
All meals are delivered directly to your home by Project Angel Heart. These meals will play an important role in your recovery. Each meal is made with your health in mind and, when combined with your prescribed health regimen, may improve your health and reduce the risk of complications.
The high-quality, chef-prepared meals are designed to meet your specific medical and nutritional needs. Entrees are delivered frozen and are easy to reheat in the microwave or oven.
Meals will be delivered by Project Angel Heart within 24-72 hours after your return home. The date and time of your deliveries will be based on your location.
Project Angel Heart is a nonprofit organization that partners with Elevate Medicare Advantage to assist patients with their recovery.
Icon
Contact Us
To learn more about this benefit and arrange for meal delivery, contact our Care Management Department.
Care Management | 303-602-2184, TTY 711 | Monday - Friday, 8 a.m. - 5 p.m.