Posts tagged "Meditation"
Posts Tagged
Meditation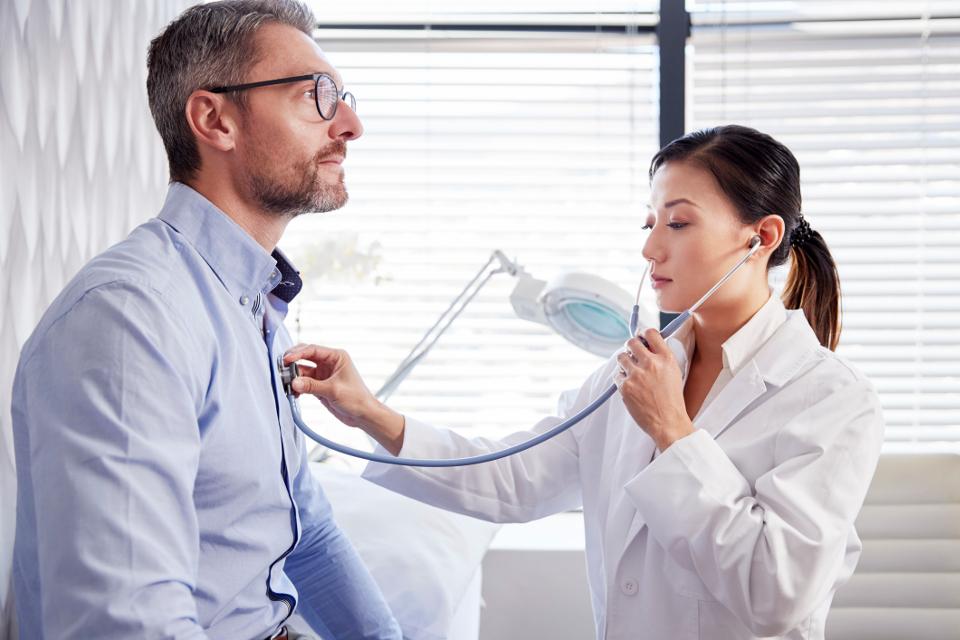 If you wait until you have a medical issue to seek care, you could be putting your health at risk. Learn why preventive care is so invaluable.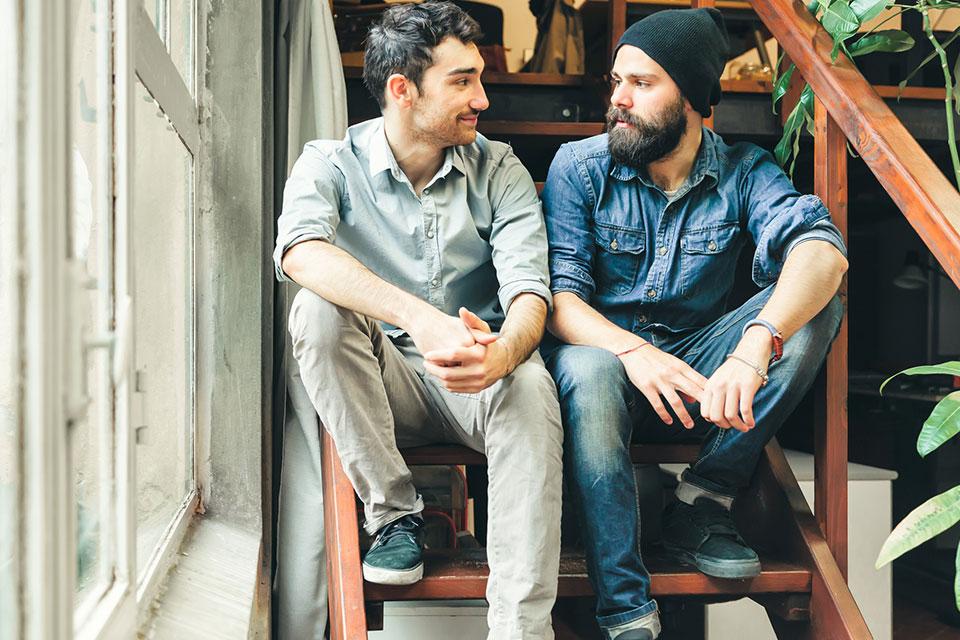 They say we hurt the ones we love — but in the process, we may also be hurting ourselves. Learn how to be mindful in your relationships.