Posts tagged "Easy Meals"
Posts Tagged
Easy Meals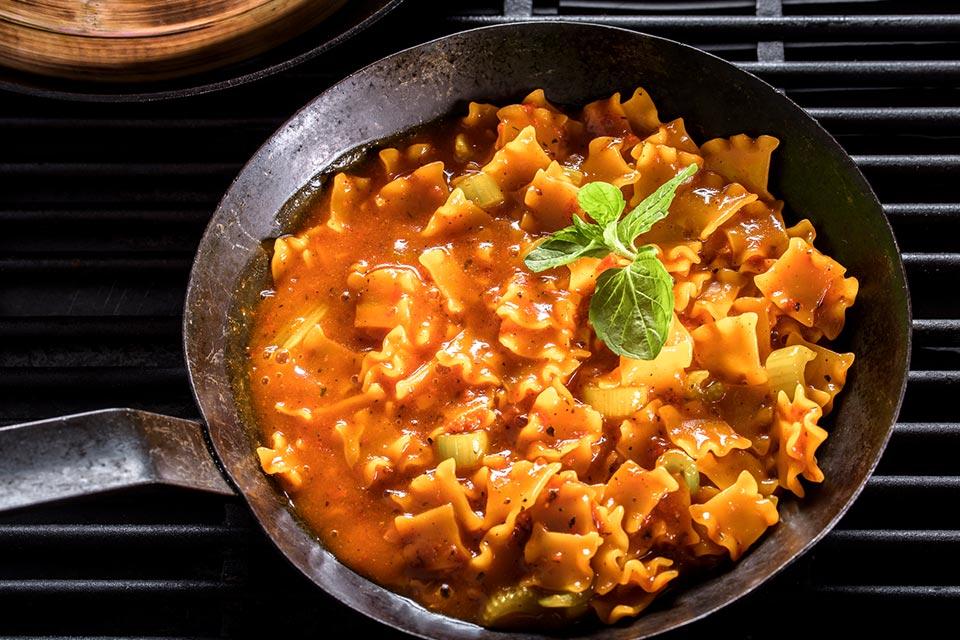 Craving lasagna but don't have time to make it? Try this American favorite without the hassle of a traditional recipe.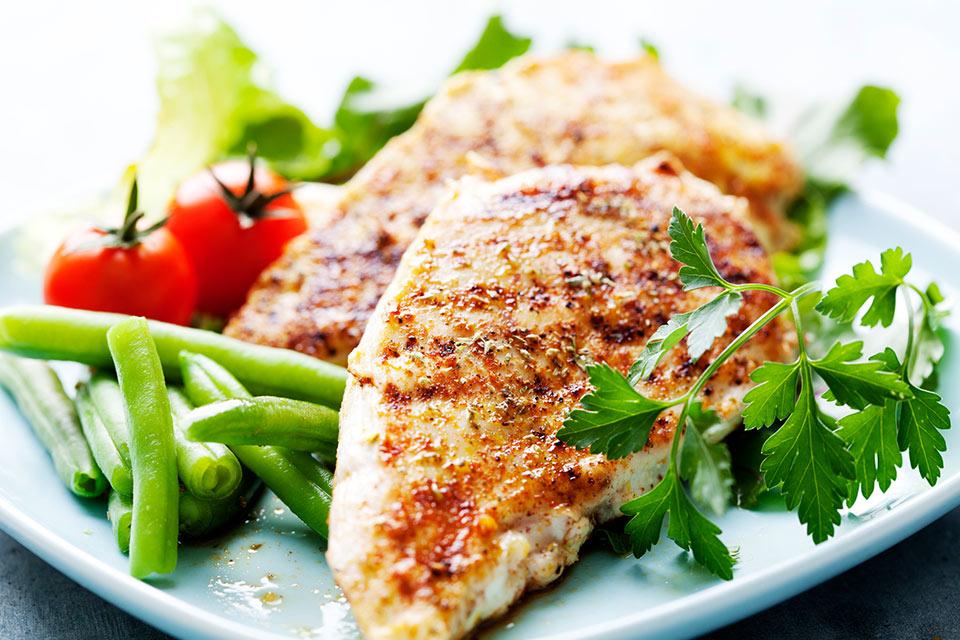 This herb-roasted chicken breast is not only quick and easy to make, it's a great way to get extra protein, so you feel full longer.