Posts tagged "Quinoa"
Posts Tagged
Quinoa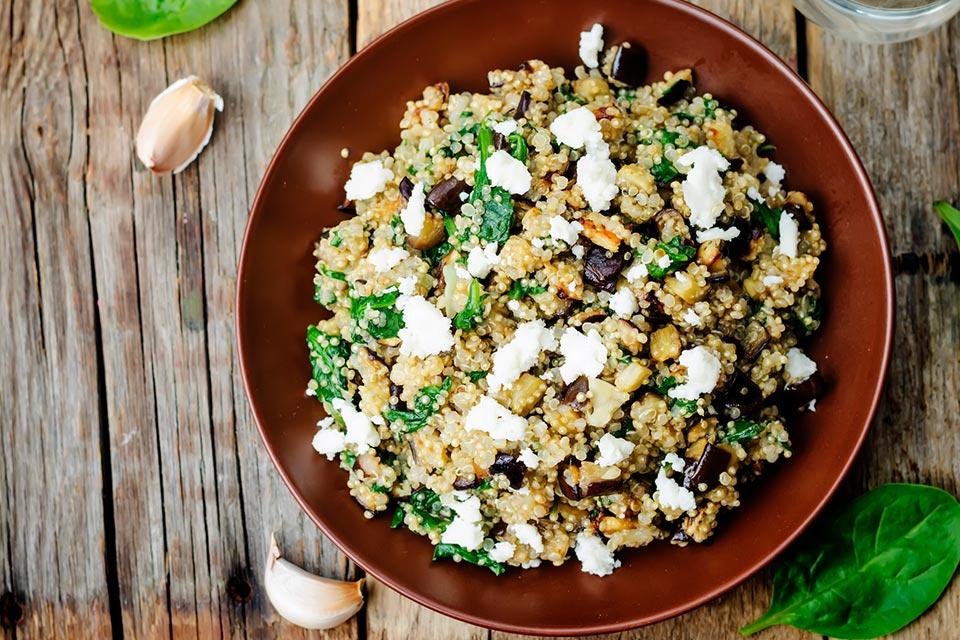 With a mild, nutty flavor, quinoa is packed with nutrients and goes with just about anything. This delicious quinoa salad won't disappoint!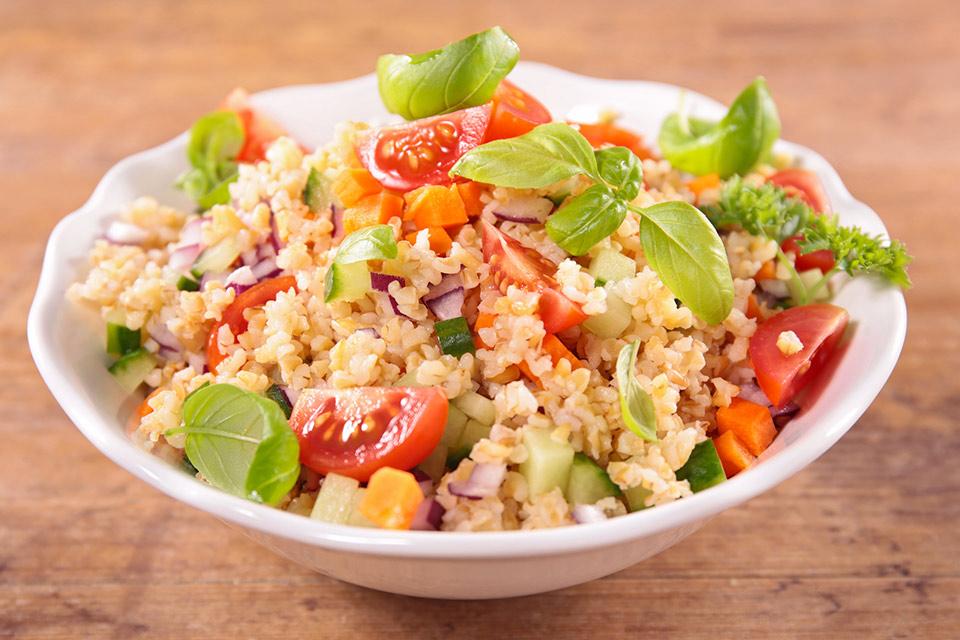 For a twist on your regular salad, quinoa adds a hearty, healthy punch. It's light, gluten free and packed with loads of fiber and protein.