Posts tagged "Tacos"
Posts Tagged
Tacos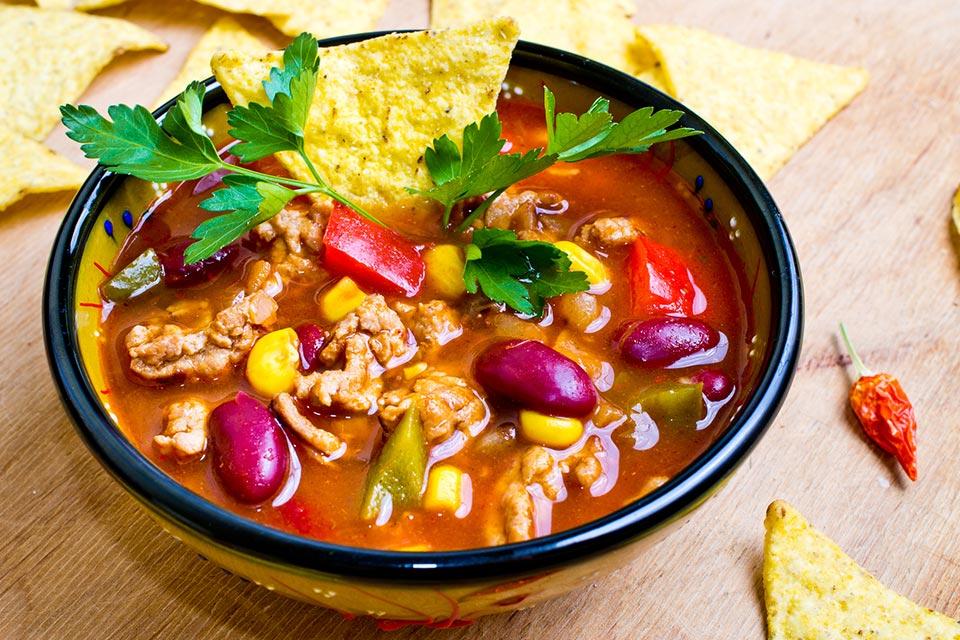 This savory soup is a great afternoon pick-me-up, and it's easy to make — perfect for keeping warm on a cold winter day.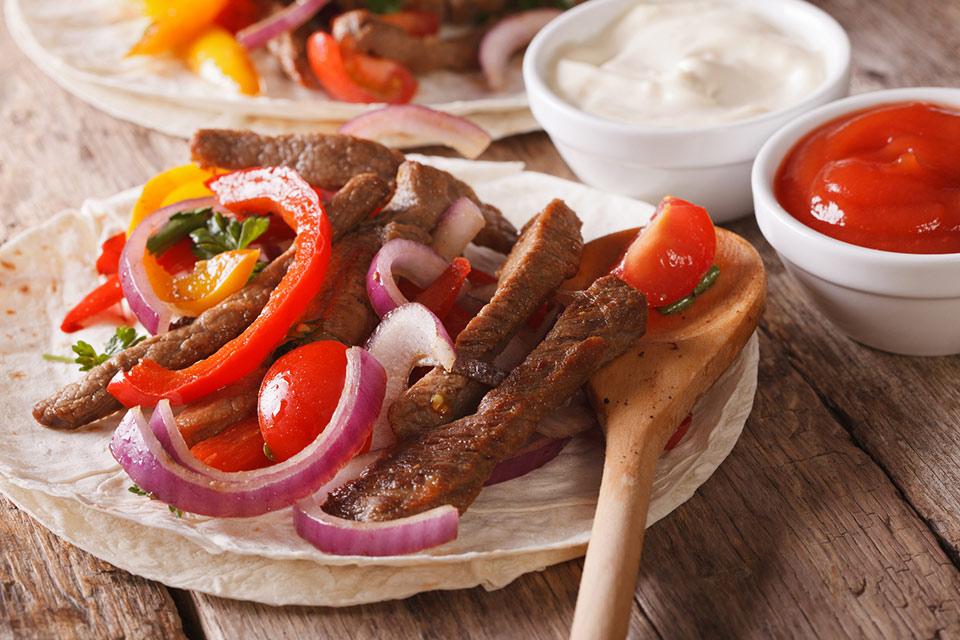 Did someone say tacos? This easy recipe takes less than half an hour and makes for a great dinner the whole family will love!