Posts tagged "Lentils"
Posts Tagged
Lentils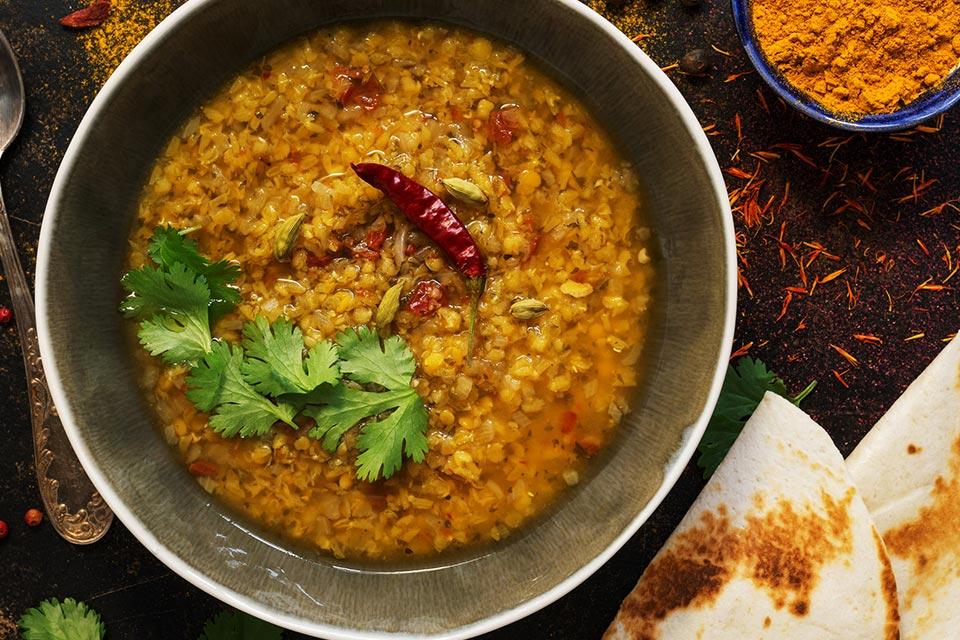 Lentils are not only high in fiber and protein, they're low in calories. For a spicy take on lentil soup, you'll love this flavorful dish.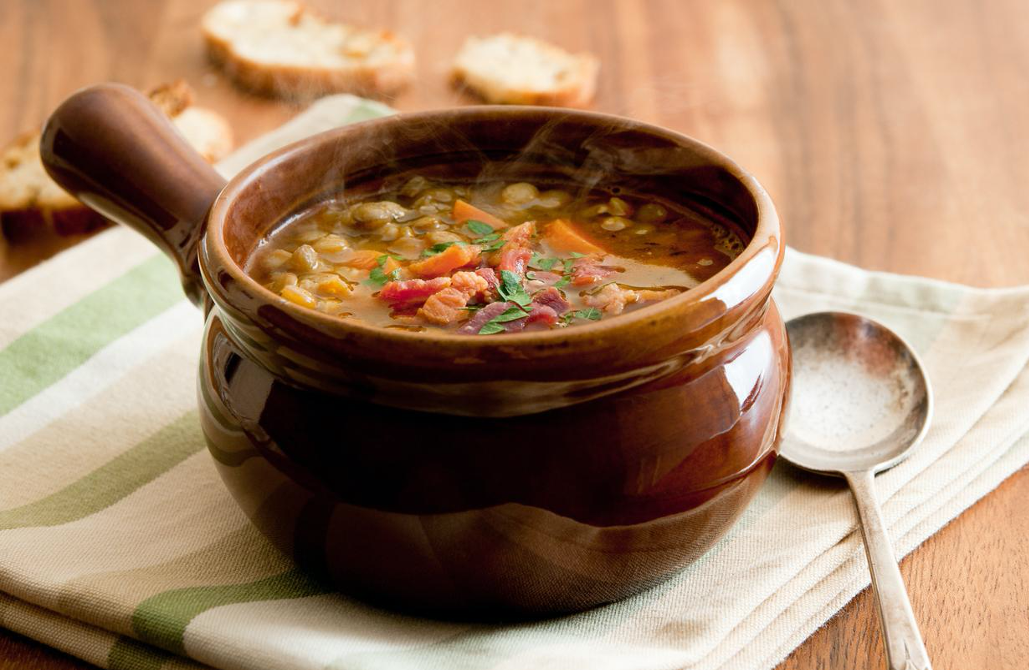 Thinking about something warm on a cold, snowy day? Try this delicious soup recipe that comes together quickly with most pantry ingredients.