Nutrition Benefit to Support Your Health
Most members qualify for the Healthy Food Card benefit as part of the Elevate Medicare Advantage plan. This benefit gives qualifying members an Elevate Medicare Healthy Food Visa® Prepaid Card for covered groceries at many grocery store retailers, like King Soopers. Learn more about qualifying conditions.
| | |
| --- | --- |
| Elevate Medicare Select (HMO) | Elevate Medicare Choice (HMO D-SNP) |
| Up to $75 quarterly allowance | Up to $260 quarterly allowance |


Fill your Cart With Healthy Foods
The Elevate Healthy Food card enables members to buy a wide range of groceries, like fruits, vegetables, meats, poultry, fish, eggs, cheese, milk, beans, bread, cereals, pasta and more. Non-covered items include alcohol, baby formula, candy, chips, coffee shop items, desserts, fresh baked goods, soda and tobacco.
Where You Can Use Your Visa Prepaid Card
It is accepted at many stores, including grocery/supermarkets, fruit markets, vitamin shops, specialty food markets and more.
Image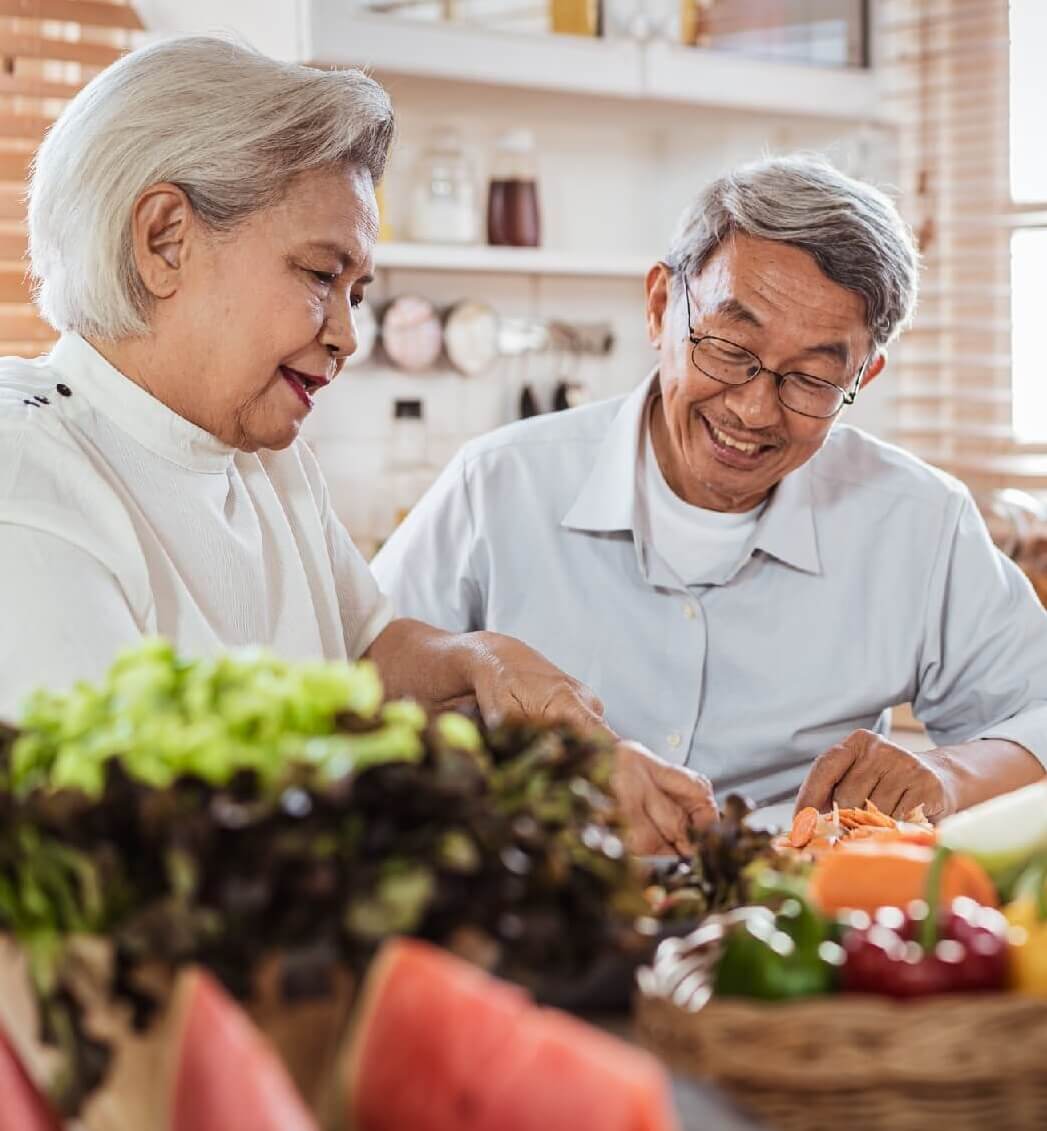 Qualifying Conditions Include:
Chronic alcohol and other drug dependency
Autoimmune disorders
Cancer
Cardiovascular disorders
Chronic heart failure
Diabetes
Dementia
End-stage liver disease
End-stage renal disease (ESRD)
Severe hematologic disorders
HIV/AIDS
Chronic lung disorders
Chronic and disabling mental health conditions
Neurologic disorders or stroke
See a list of qualifying examples.
Image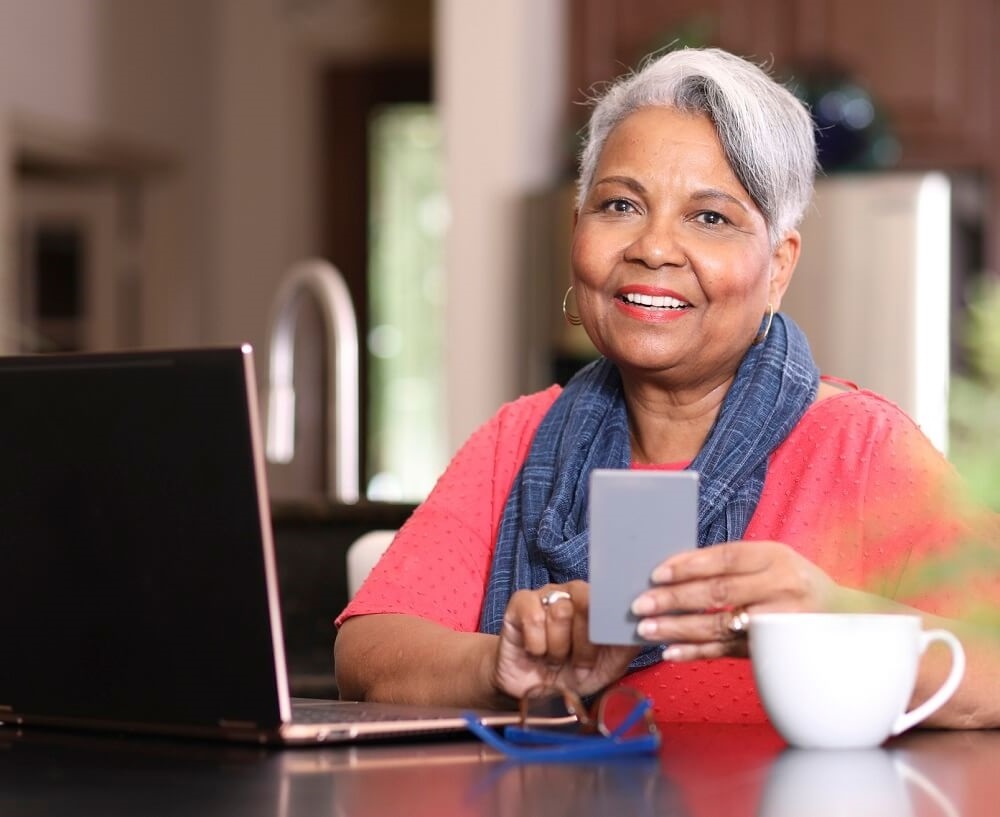 How to Get the Healthy Food Card Benefit
Qualifying members will visit MedicareWellnessRewards.com once per quarter (January, April, July and October) to request a new Elevate Healthy Food Visa Prepaid Card.

You will need the following information on hand:
– Campaign Code: 23-86741
– Your Elevate Medicare member ID (found on member ID card)
For more information about the benefit or questions about qualifying conditions, call Health Plan Services at 303-602-2111 (toll-free 1-877-956-2111).
Please allow 4-6 weeks to process your request. Health Plan Services is available to help you submit your request or provide you with any information you may need.
Examples of Qualifying Conditions
Conditions that affect your blood vessels, like:
High blood pressure (hypertension)
Varicose vein with ulcers
Peripheral vascular disease
Carotid artery disease
Aortic aneurysm or abdominal aortic aneurysm 
A history of blood clots in your lungs or other places in your body – doctors may call this deep vein thrombosis, pulmonary embolism or chronic venous thromboembolic disorder
A history of stroke (a blood clot in your brain)
Brain or neurological conditions, like:
Alzheimer's disease or another type of dementia
Amyotrophic lateral sclerosis (ALS), also called Lou Gehrig's disease
Epilepsy or seizure disorder
Huntington's disease
Multiple sclerosis, or MS
Parkinson's disease
Polyneuropathy
Spinal stenosis
Neurologic problems related to a stroke
Blood or bone marrow conditions, like:
High cholesterol
Aplastic anemia
Hemophilia
Sickle-cell disease (not including sickle-cell trait)
Chronic venous thromboembolic disorder, a condition that causes blood clot
Conditions that affect your lungs or breathing, like:
Asthma

Emphysema

Chronic obstructive pulmonary disease (COPD)

Chronic bronchitis

Pulmonary fibrosis

Pulmonary hypertension
Conditions that affect your immune system, like:
Lupus (systemic lupus erythematosus)
Polyarteritis nodosa, which cause muscle pain and stiffness
Polymyositis, which weakens your muscles
HIV/AIDS
Heart conditions, like:
Cardiac arrhythmias (unusual heart rhythms, like when your heart flutters or "skips a beat")
Coronary artery disease
Chronic heart failure (CHF)
Atrial fibrillation, also called A-fib
Mental or behavioral health conditions, like:
Bipolar disorders
Depression (major depressive disorder)
Paranoid disorder
Schizophrenia or schizoaffective disorder
Alcohol or other drug dependence
Problems with your liver or kidney, like:
End-stage liver disease
Chronic kidney disease (CKD) or chronic kidney failure
End-stage kidney disease or renal disease, also called ESRD
Endocrine (hormone) conditions, like:
Diabetes
Thyroid problems
Addison's Disease
Cushing's Syndrome
Conditions that affect your bones or joints, like:     
Arthritis, including rheumatoid arthritis or osteoarthritis
Osteoporosis (weak bones)
Family history of osteoporosis
A long-term infectious disease, like:
Hepatitis C
Hepatitis B
Lyme Disease
Conditions that affect your digestion, like:
Crohn's disease
Colitis
Inflammatory polyps
Protein-calorie malnutrition
Health problems from not getting enough food to eat, especially protein food like meat, fish, eggs or beans
Severe Obesity
Body Mass Index of 40 or higher
For more information about the Healthy Food Card benefit or questions about qualifying conditions, call Health Plan Services at 303-602-2111 (toll-free 1-877-956-2111).
*This benefit is part of special supplemental program for the chronically ill. Not all members qualify. Card is issued by Pathward, N.A., Member FDIC, pursuant to a license from Visa U.S.A. Inc. No cash access or recurring payments. Can be used at select merchants that accept Visa debit cards. Card valid for up to 4 months, funds do not expire and may be available after card expiration date, fees may apply. Terms and conditions apply.